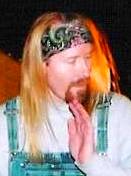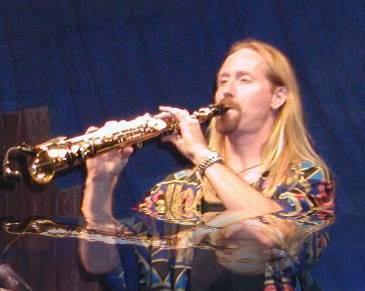 Music is also a passion of mine. I have been playing for many years and have recorded with several artists such as Douglas Spotted Eagle, Nyk Fry, Ghost Towne, and Kettlefish. I have also written and recorded personal projects. Here is a sample of my work.
Here is a youtube video of Douglas Spottedeagle and I
Nii' Diin' Schlii' ( I Miss You )
These are 4 tunes from my CD "Zen Alarm Clock". I hope you enjoy them!

(songs may take a while to load)

This piece is entitled "

Cry Now

" not necessarily meant to be sad but to allow the expression of emotion. I have a variety of styles in which I like to represent myself musically.

I call this song "Spot O' Mud" there is a story behind it, just me and Spot messin' around with some loops in Switzerland. I added the sax, bass line and key boards later.
"Water Over Stones" One word, Creation.
"Window Gaze" I don't know, maybe a melancholy tune, I think of the montage you see when you observe life. In 2006, I felt inspired to play this at my fathers funeral, Love you Pops!
---
Meade Solo:
Somewhere soon!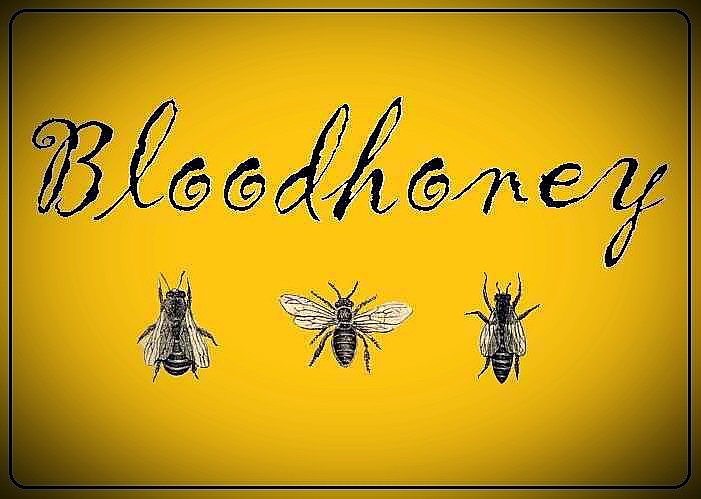 __Bloodhoney will be playing soon!!!
Any Questions email me at: info@tranquiltouch.com
Kettlefish:
I apologize to anyone planning to attend the St. George show on March 15th at the Firehouse, it has been cancelled.

Here are some tracks from Kettlefish's CD Prime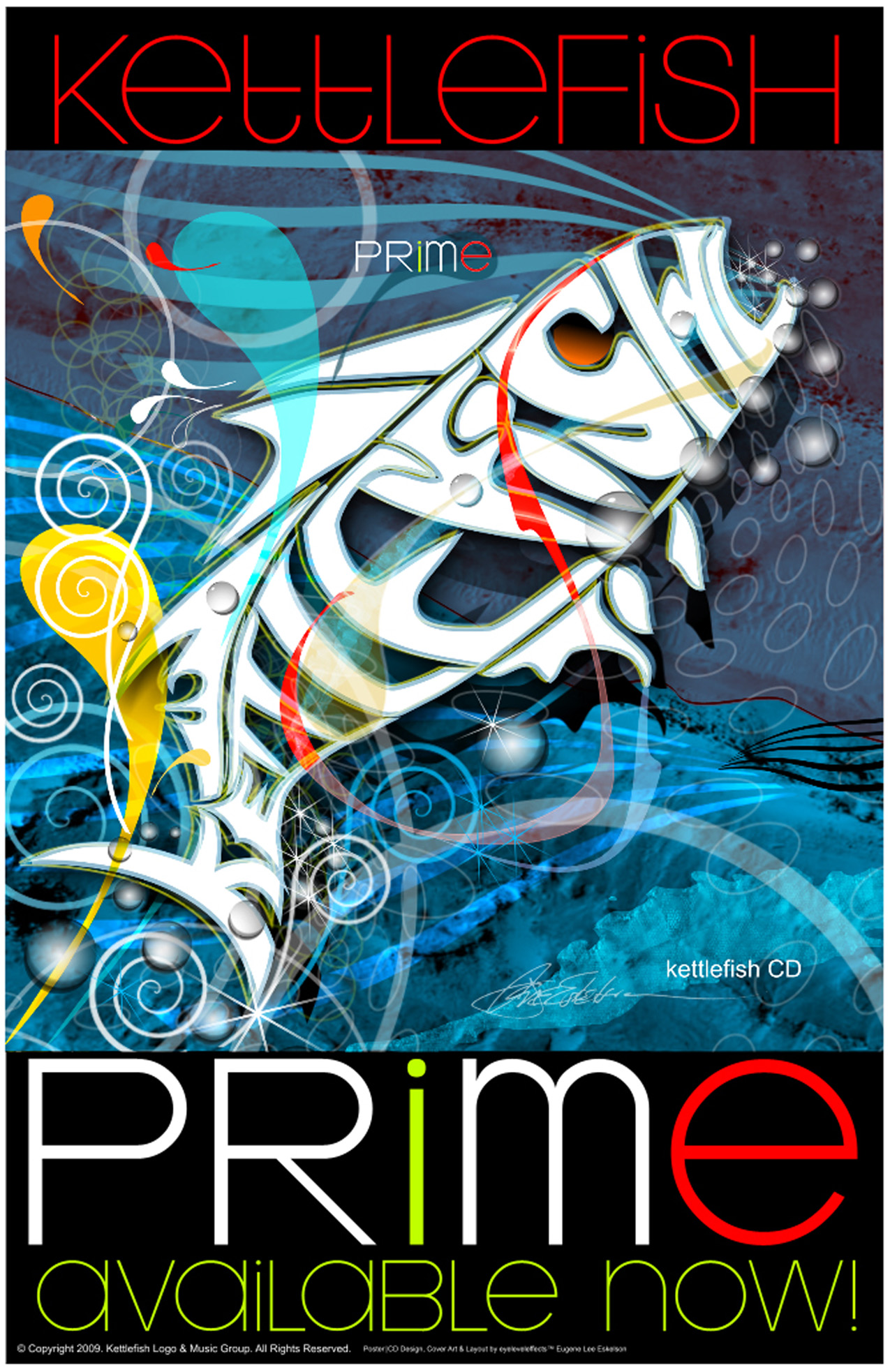 page takes a while to load
---
These are projects with others, all of whom are great friends.
I have had the honor and pleasure of performing with Douglas Spotted Eagle. Here is a video of a performance at the 2002 Reebok Human Rites show

I have also been working with some friends for 20 years plus, we play, and have played together in bands like: Cafe Society, SILT and The Killer Tomatoes. This is a song

Brock Peterson and I wrote called "

Staring at the Sun

". It was engineered by Nyk Fry. Mark Judd whales away on the drums and Greg Johnson thumpin' on Bass.

Nyk Fry recorded a couple of albums and had me play on a couple of tracks, here is his myspace link for "Starlight Lady"and "Happiness Weighed You Down".
---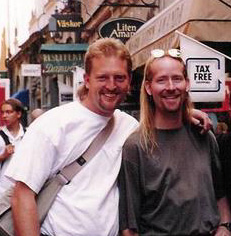 Greg Johnson July 16, 1965 - October 24, 2009